NEW TO OUR VIP SCHEME?
Become a VIP in less than a minute, to enjoy all of our benefits. Did we mention it's FREE?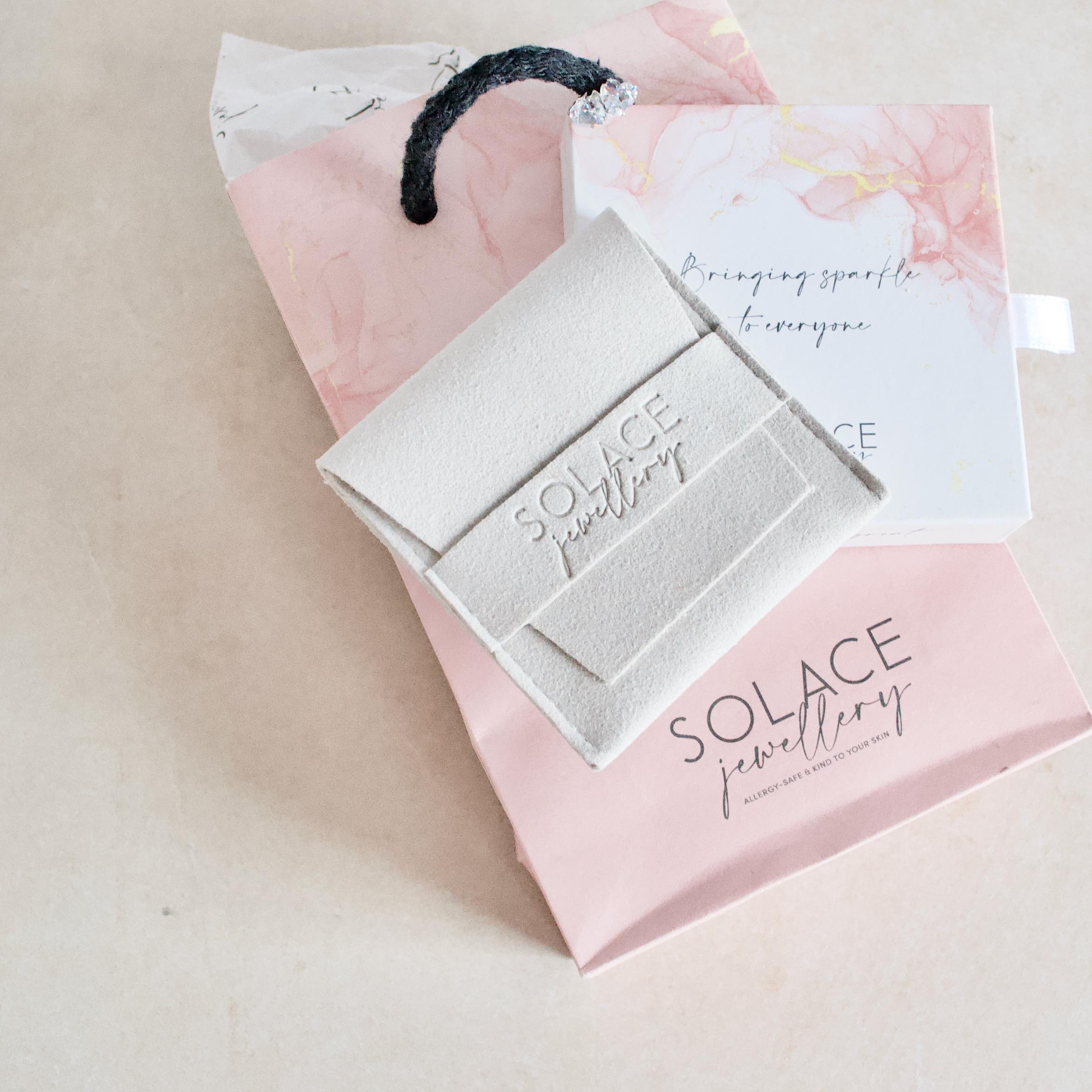 Got some points to spend? Redeeming your points is easy and you no longer have to wait to have 500! Click the button below to be taken to the redemption page and start shopping!