20% Off When You Buy 2 Or More Items Using Code: COMFY20
Offer valid for a limited time only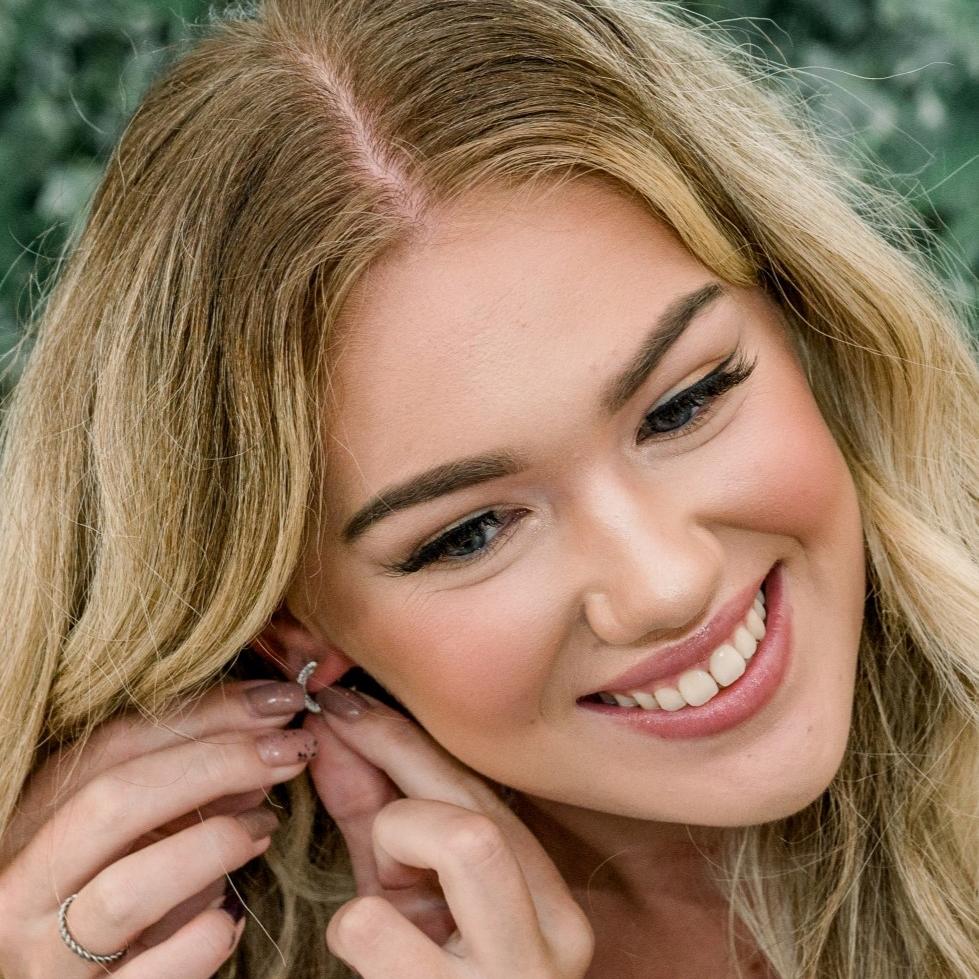 Struggling to find earrings that don't irritate your ears?
We get it.
Tens of thousands of people just like you have experienced the same frustrations of trying earrings from well known high street brands, only to find they cause pain and irritation to your sensitive ears.
Upgrade your earrings to the safest hypoallergenic materials, and in the unlikely event they don't work for you, we will give you your money back.
💦 No need to take out for showers, swimming and holiday
✨ Lifetime guarantee against tarnishing
⭐ 8,000+ 5 star reviews and counting
💌 Comfortable to wear 24/7 or your money back

⭐⭐⭐⭐⭐
"I wish I had discovered Solace sooner. I'm 31 and have been wearing earrings that make my ears itchy and weepy for so many years. I'm so happy that I've finally found earrings I can wear comfortably. These are so pretty, reasonably priced and good quality!"
⭐⭐⭐⭐⭐
"My ears are super sensitive and I haven't worn earrings for 10 years because of this. These earrings haven't given me any irritation and I've had them in since they arrived about 4 weeks ago."
Add 2 or more items to your basket and use code: COMFY20 to unlock 20% off
*
Limited time offer
*offer not valid in conjunction with any other offers
Note: This offer page is not available from the menu, if you'd like us to send you the latest offers and new stock stock launches - join the club.
*by submitting your email address you are consenting to receive marketing emails from Solace Jewellery. We will only send good things, and always protect your information.