The Best Jewellery Gift Ideas
Whether you have a good idea of what you're after or need more guidance on choosing jewellery for a loved one - we're here to help!
Ready Made Jewellery Gift Sets
We've done the hard work for you and put together some beautiful combinations of earrings & necklaces to suit every style!
See it, love it, sorted! Easy as 1, 2, 3.
Inspiration Gallery... happy scrolling!
We hope you find the perfect presents!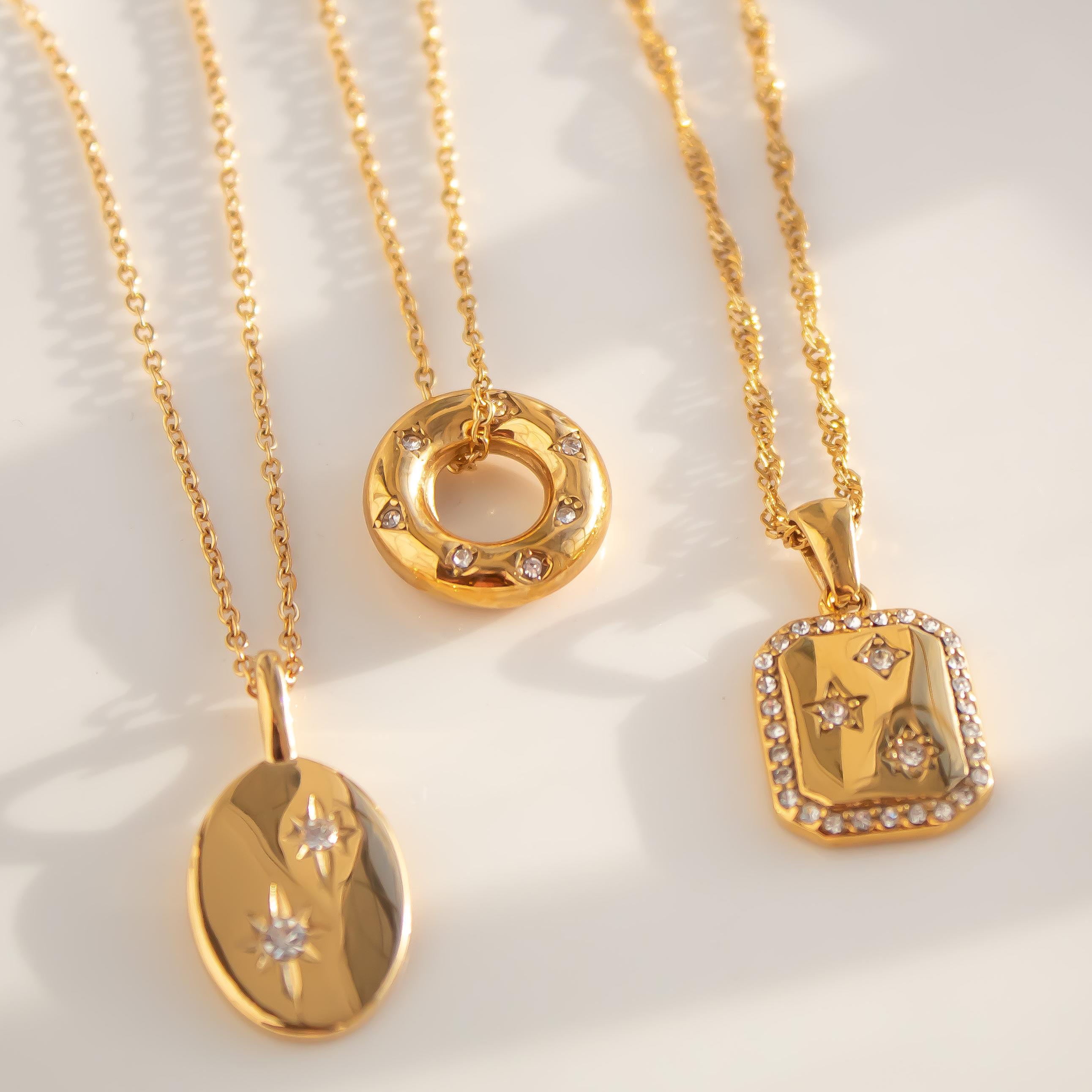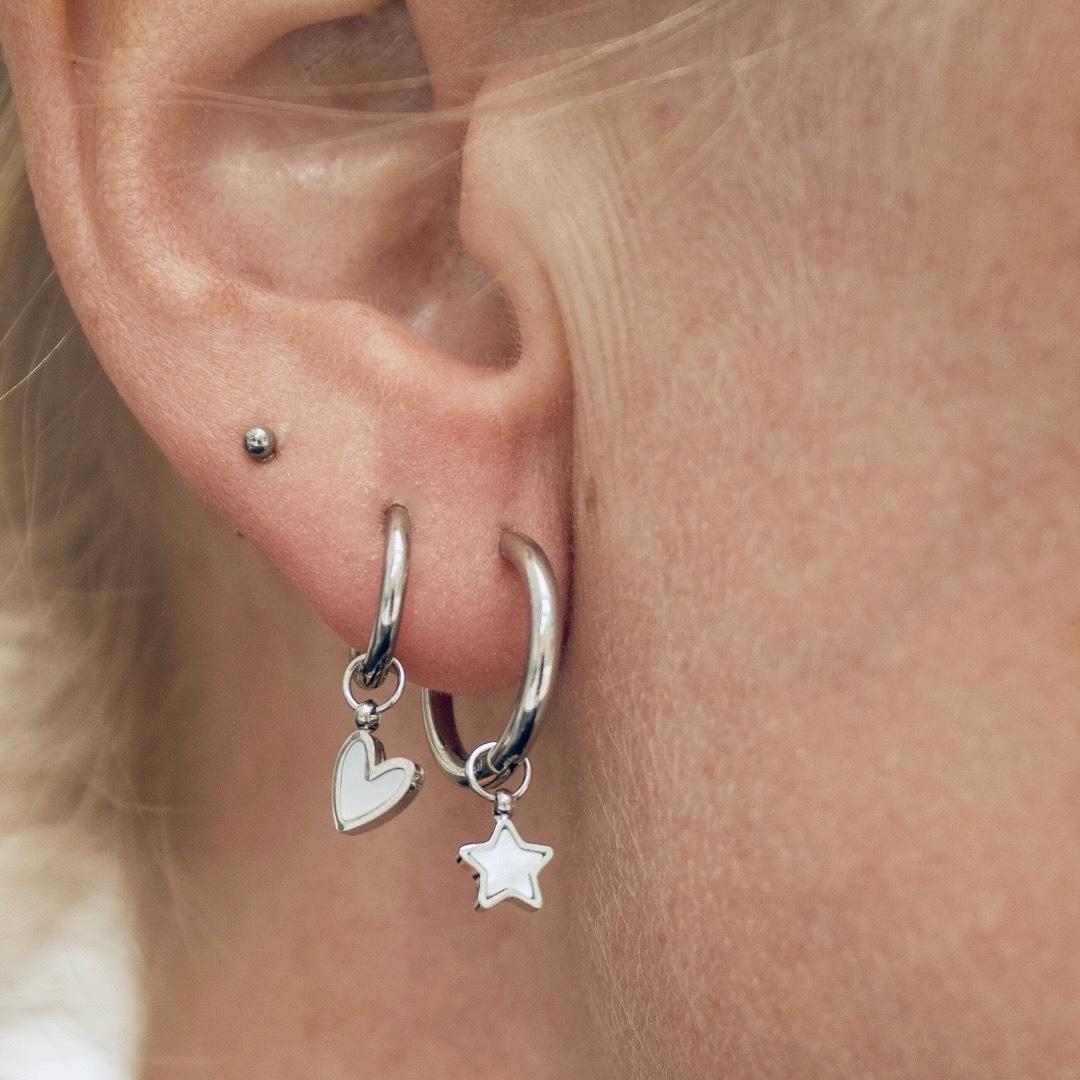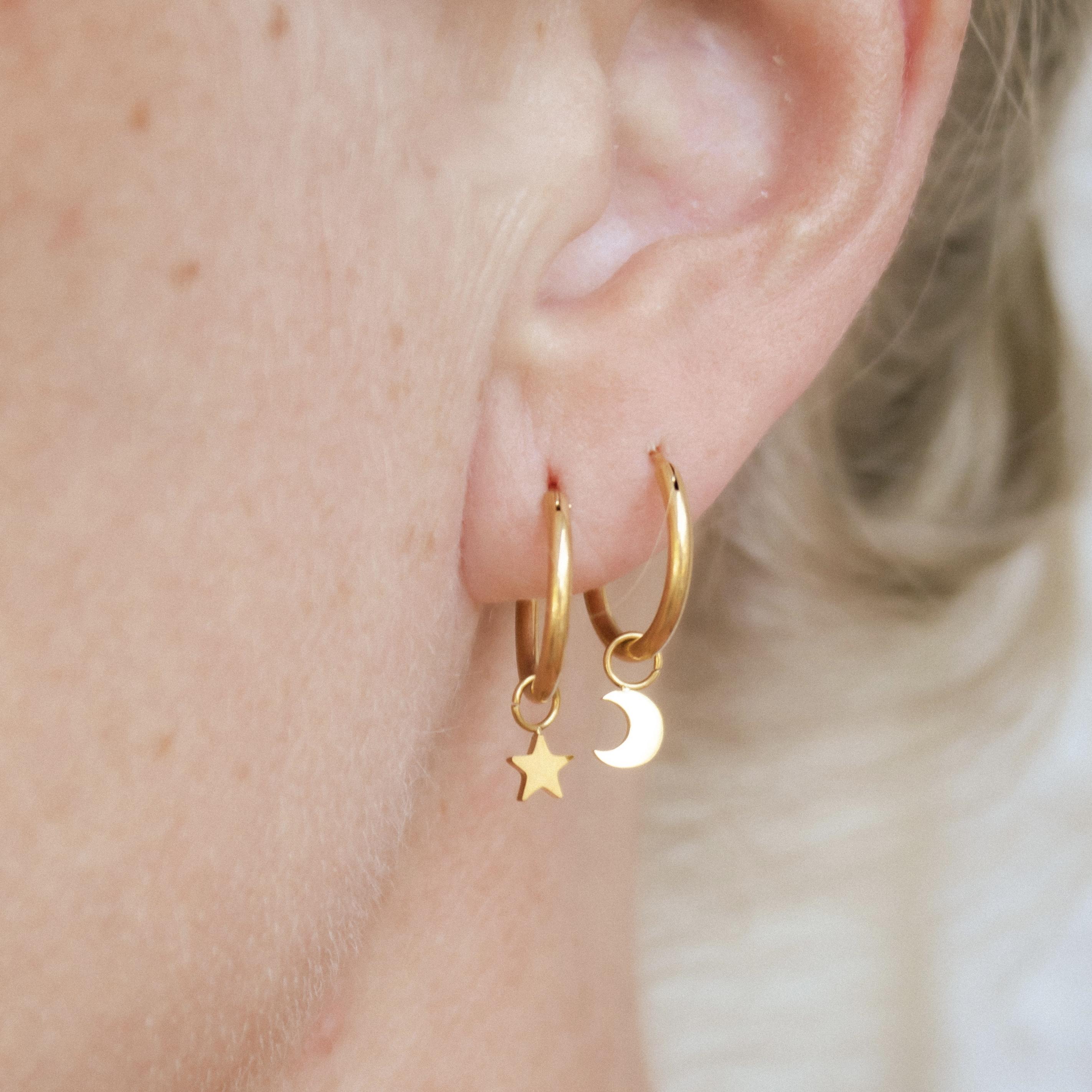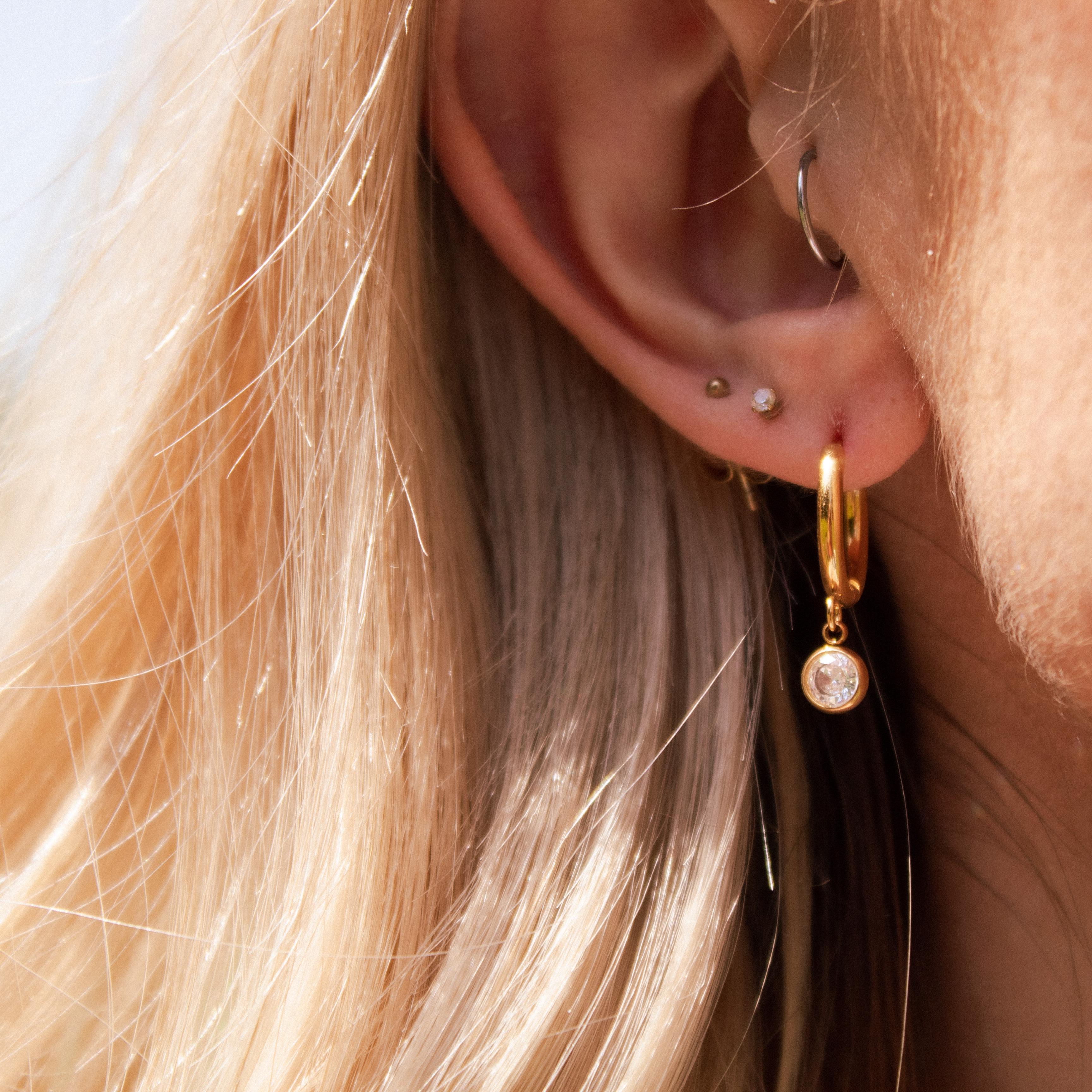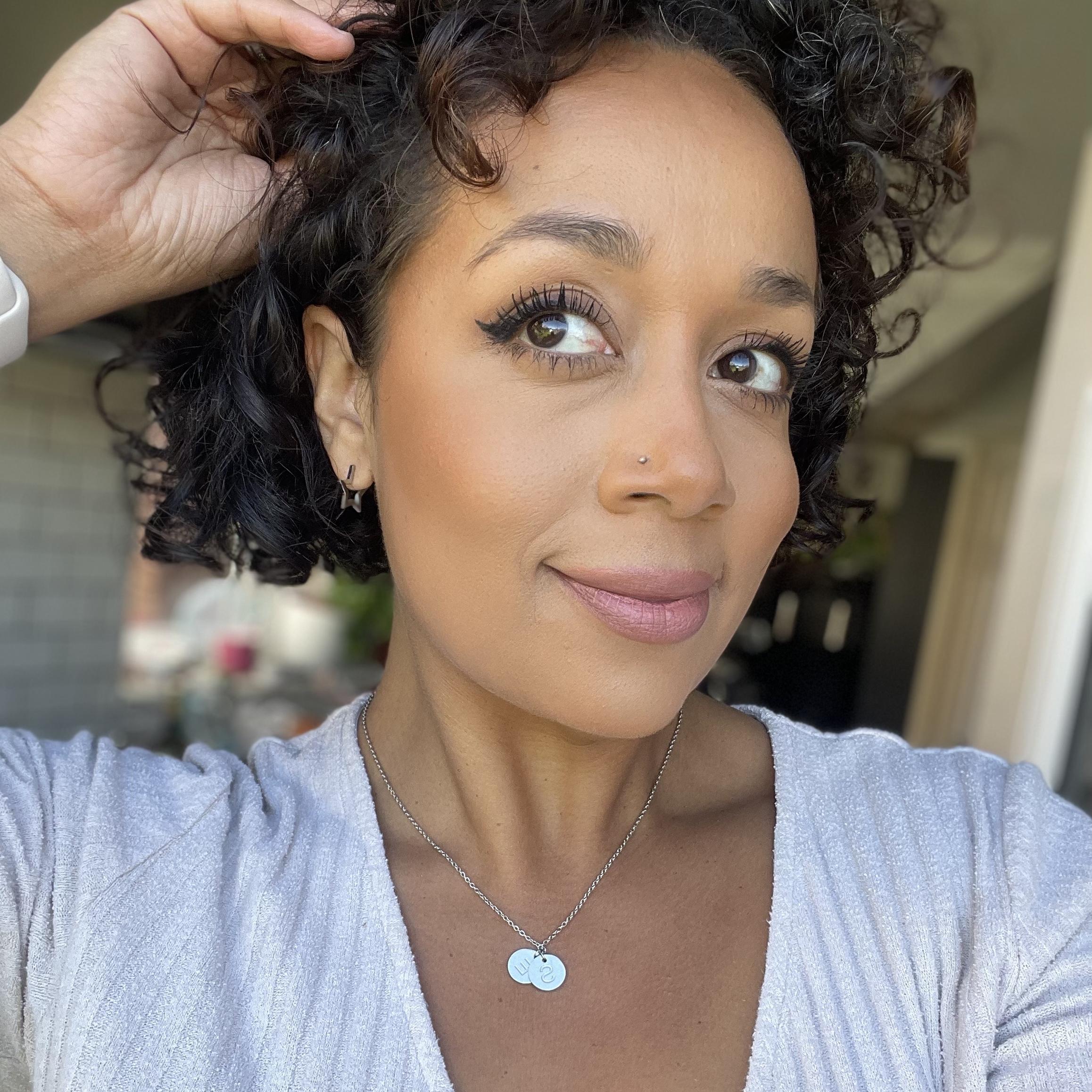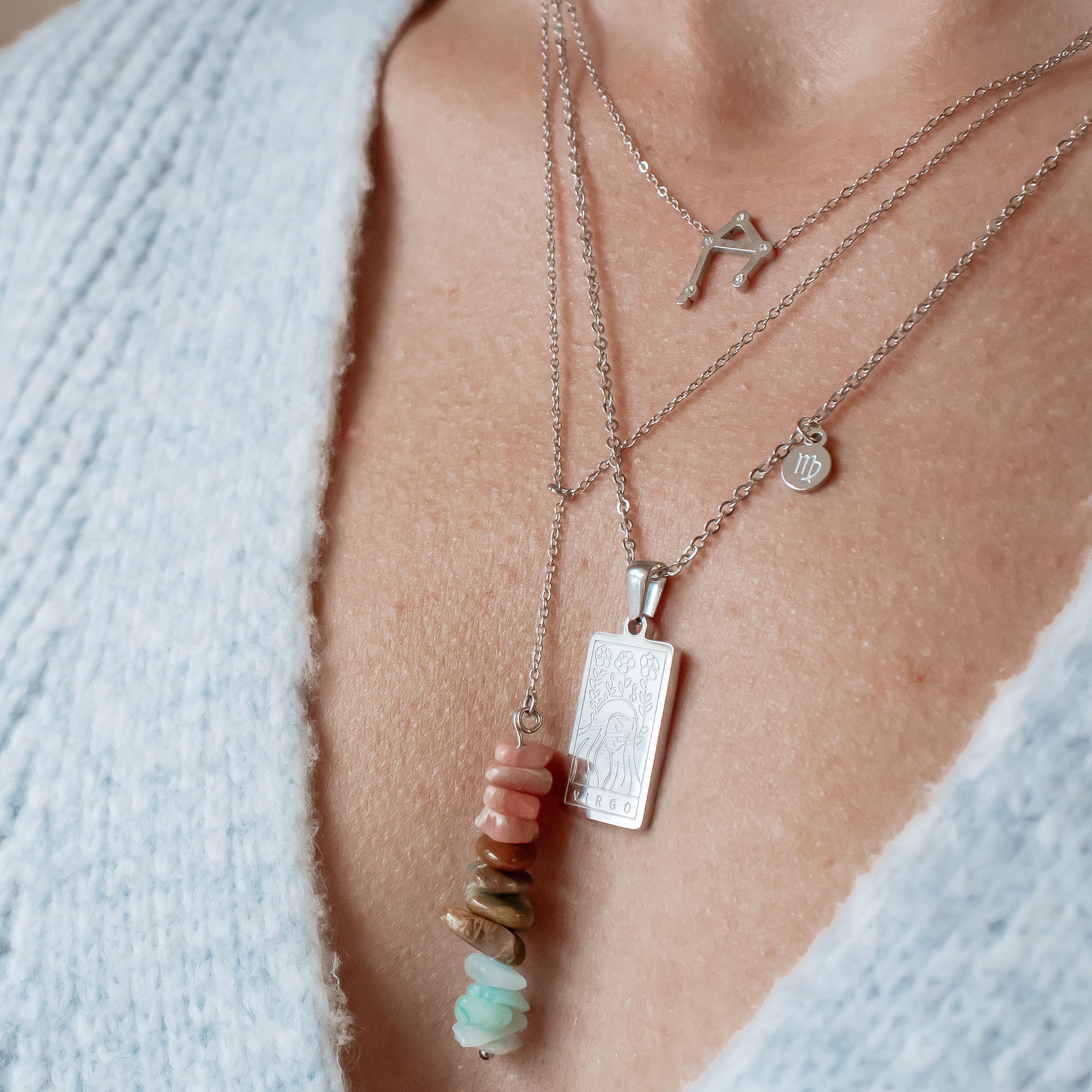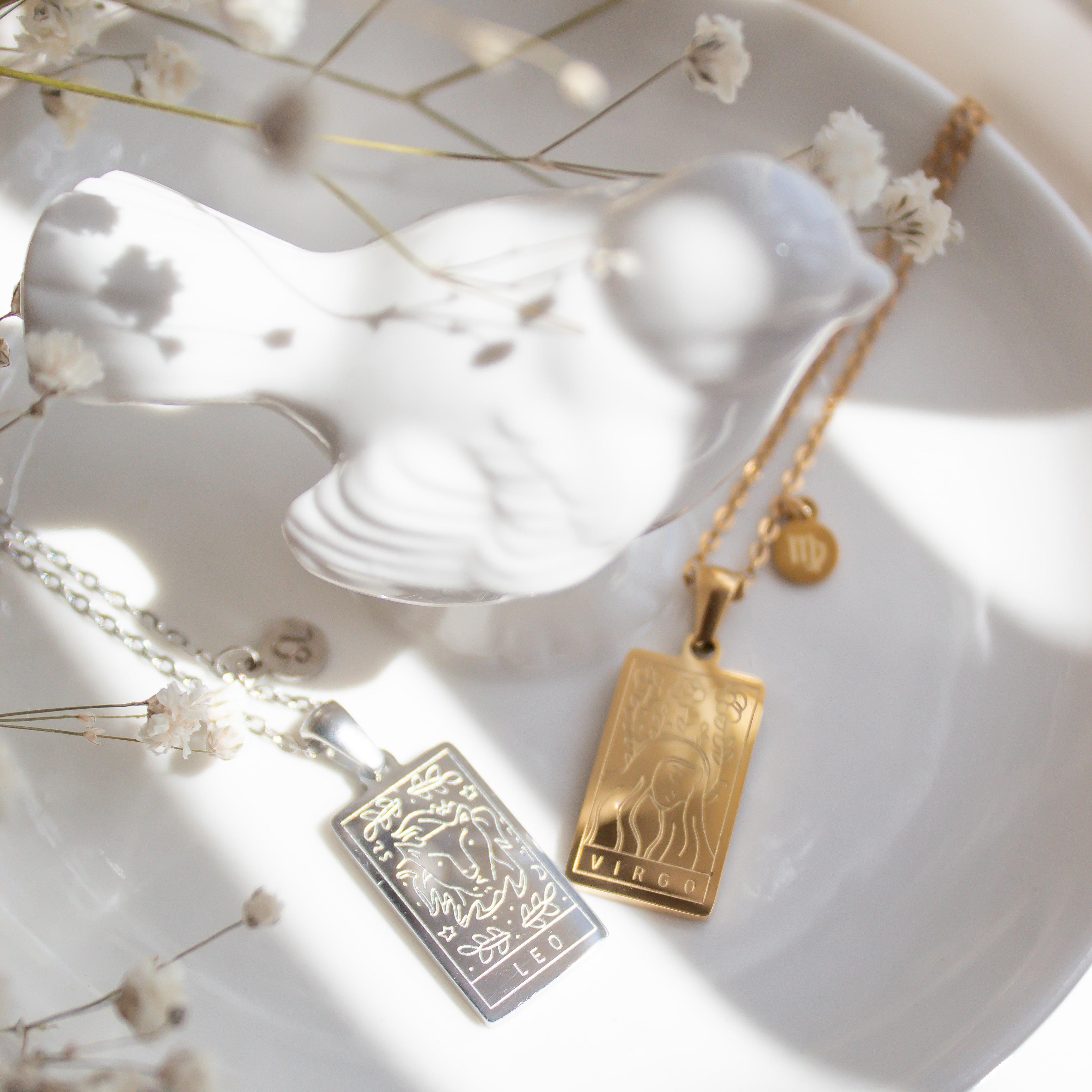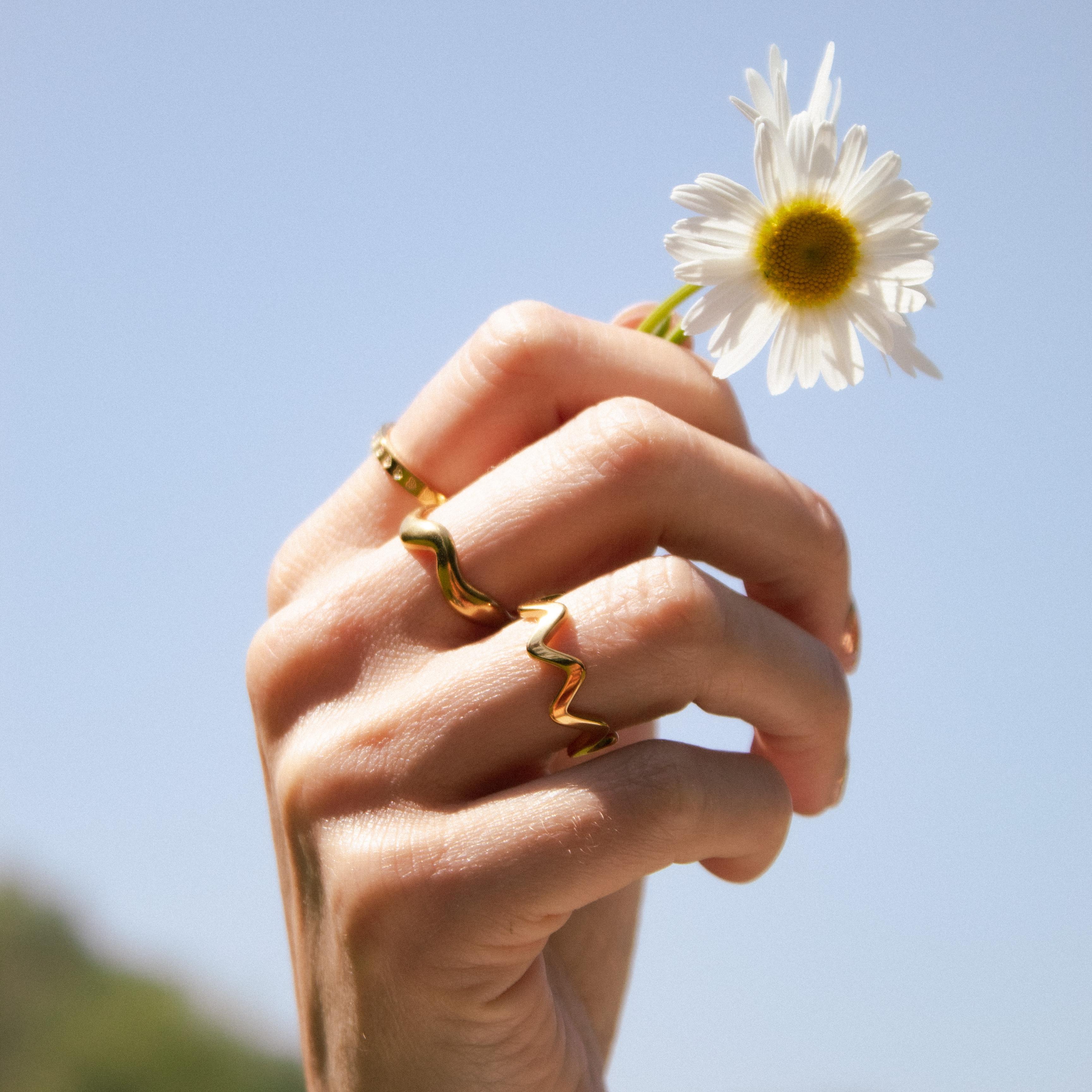 "Solace was born to solve a problem. Create beautiful jewellery, suitable for sensitive skin and those with metal allergies, and make it affordable!"
Dan, Founder of Solace Jewellery